Milcobel introduces Nils van Dam as new CEO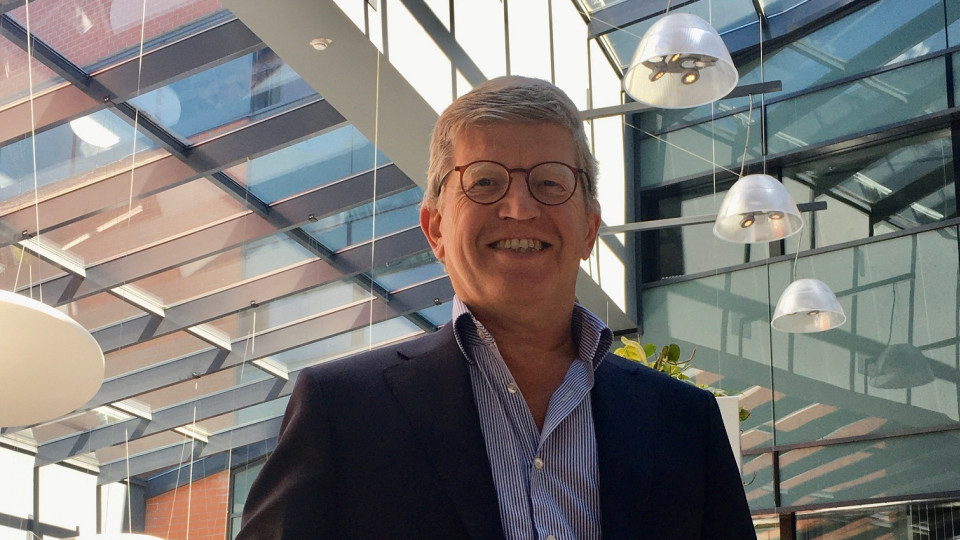 The Milcobel Board of Directors announced today that Nils van Dam will become the new CEO of the dairy cooperative with effect from May 19th.
Nils van Dam is a seasoned manager with over thirty years of experience in the food industry. He built a strong career and held various management positions at global, European and local level at, among others, Unilever, AB-Inbev and Scopernia. For many years he was a driving force in sector organizations and was, amongst others, a member of the Bureau of FEVIA (the Federation of the Belgian Food Industry), where he helped shape their long term strategy "Small Country, Great Food".
Nils is a passionate all-round top manager with extensive experience in general management, strategic, transformation and commercial processes.
The Board of Directors has granted the following mandate to the CEO:
Realize maximum value creation for the member dairy farmers, both in terms of milk price as well as in company or shareholder value
Further develop the Milcobel Group into a high-performance, solid and efficient company
Elaborate the strategy for Milcobel "2025 and beyond" in collaboration with the Board of Directors
Dirk Ryckaert, chairman of Milcobel, expresses his confidence: "With Nils we bring a very versatile manager on board, who has the right capabilities to further shape and realize the necessary change processes together with the management and all employees. As Board of Directors, we expect these necessary changes to be implemented quickly in order to improve the milk price position and profitability of our cooperative and to make past investments pay off sooner. "Nils van Dam confirms: "I am honored to lead one of the largest Belgian food companies and I am convinced that together we can develop Milcobel into an efficient and future-proof dairy cooperative."