Milcobel gives members renewed confidence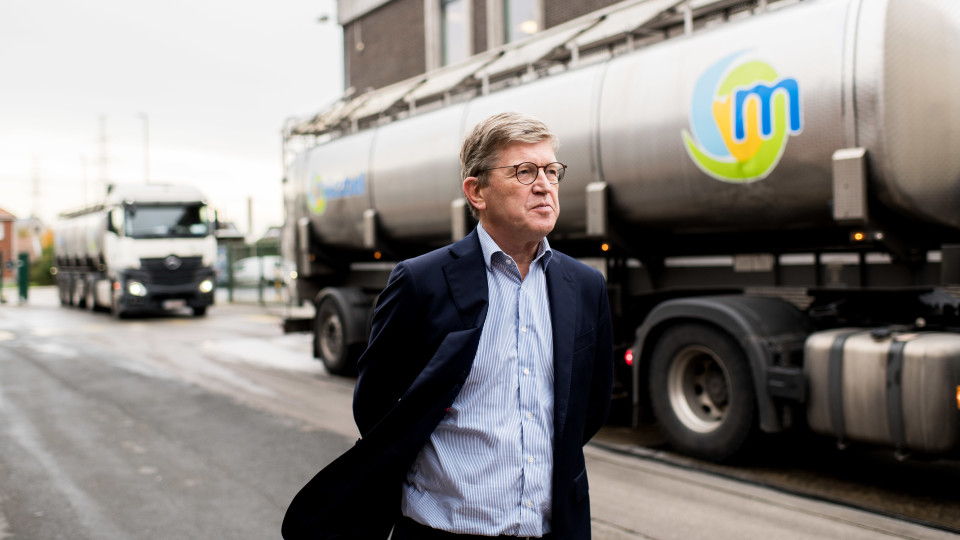 For the third month in a row, Milcobel announces an increase in the standard milk price. The intensive transformation that the company went through last year, as well as the positive dynamics in the international dairy markets this year, gives Milcobel new impetus.
After an increase of 1.40 euros per 100 litres in January and 0.50 euros in February, Milcobel increases its milk price in March by 2.10 euros per 100 litres to a standard price for milk deliveries in March of 31 euros per 100 litres.
Nils van Dam, CEO: "Our strategy is now clearly starting to bear fruit. The transformation of the past year has resulted in a structural improvement of our operating result. In addition, the international dairy markets are developing favourably, driven by lower global milk production and strongly increasing consumption in Asia. In general, we see that the global vaccination programs also provide perspective and have a positive influence on the purchasing behaviour of our customers. Milcobel has the wind in the sails. The increases in our milk price are not one-off coincidences, but the result of a new, thorough strategy and focus. In this way we once again offer the members of our cooperative a positive perspective for the future. "