Milcobel General Meeting results in an amended Board of Directors and new Chairman ad interim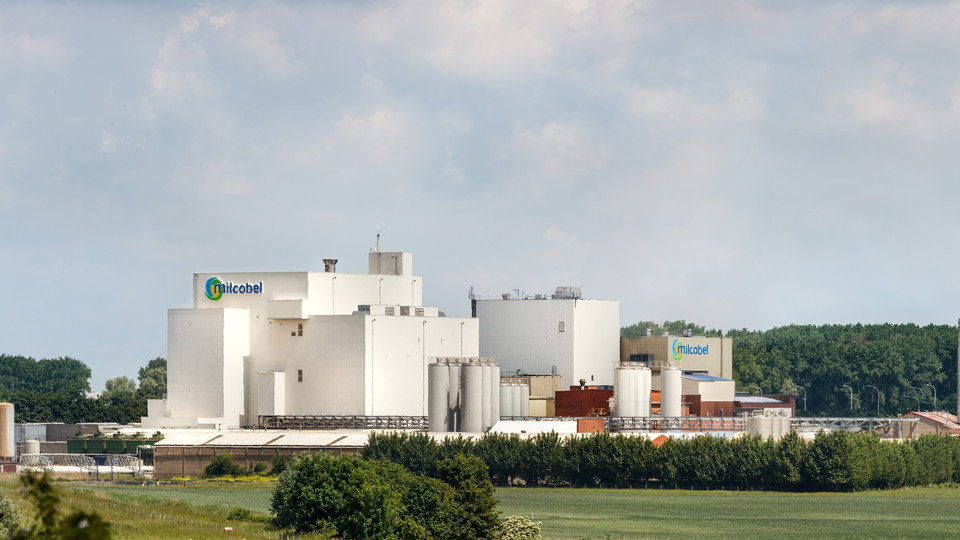 Under special circumstances due to COVID-19, Milcobel held its General Meeting this year behind closed doors on Tuesday June 16, 2020.
The agenda included statutory matters relating to the finalization of the 2019 financial year. The 2019 annual result was approved by majority vote. The General Meeting resolved to pay a dividend of 2% on the member capital of the affiliated partners-suppliers.
Chairman Dirk Ryckaert voiced an express word of thanks to the Milcobel staff for keeping the company running during the corona crisis. "Thanks to the necessary ingenuity, flexibility and commitment of our staff, we were able to keep all sites operational and to continue to supply our customers despite the difficult circumstances."
The General Meeting also decided on the reappointment of mandates to Milcobel's Board of Directors. Board members Betty Eeckhaut and Luc Van Laer were re-elected by majority vote as members of the Board of Directors for a period of 4 years. Chairman Dirk Ryckaert and vice-chairman Kris D'haemer were not re-elected. Milcobel would like to thank Dirk and Kris for their extensive efforts in recent years. The transformation project, which was started partly under their leadership, will undoubtedly pay off for the cooperative in the coming years.
The Board of Directors will now continue with 7 members for the time being to form Milcobel into a healthy and strong company, chaired by Betty Eeckhaut.
The General Assembly was also the forum of choice to get to know new CEO Nils van Dam, who has been on board since May 19, and to get a first idea of the direction he wants to take with Milcobel. The General Meeting expressed its full support for the new CEO.
Nils van Dam clearly expressed the intention to work closely together and to join forces to build a strong and profitable future for the dairy cooperative.
Key Figures 2019
Turnover 1,229 million euros
Milk volume 1.65 billion liters of member milk (> 40% of the total Belgian milk production)
Number of cooperative members 2,525 dairy farmers
Employees 2,000
Production locations 7
Product range

Consumer cheese
Industrial cheese
Powder
Butter and Cream
Milk and milk drinks
Ice cream