Milcobel CEO goes for proactive, customer-oriented organization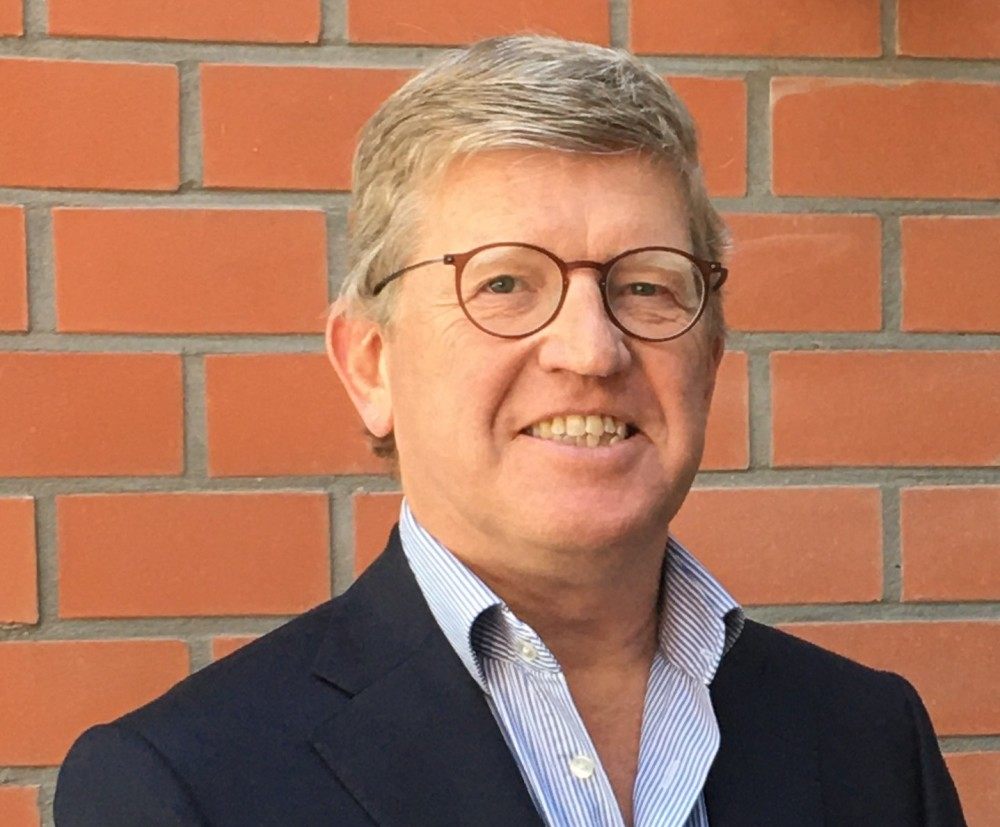 After 6 weeks at the helm of dairy cooperation Milcobel, CEO Nils van Dam steers the company towards new horizons. In doing so, he aims for a highly customer-driven organization that is supported by three Business Units with their own overarching responsibility for research and development, production and commercialization. They are supported by the central support functions, respectively Finance, HR, ICT and Milk & Farms.
Consumer Products & Service will be headed by Managing Director Ann Celen and will oversee consumer cheeses and drinks, both brands and private label. With Dupont Cheese and CAMAL, Milcobel's portfolio also houses an important cheese distributor for supermarkets and specialty cheese shops.
Dairy Products & Ingredients will be led by Managing Director Francis Relaes. This department caters to the international food and drinks industry with dairy ingredients and is an important player in the global market with products such as mozzarella, high-quality milk powders, butter and whey proteins.
Daughter company YSCO remains under the direction of Managing Director Bert Van Nieuwenborgh. YSCO is the second largest private label ice-cream specialist in Europe, delivering own brands to a large number of supermarket chains.
"Streamlining and simplifying our organization at the top saves 10% on senior management costs. Because we are encouraging our people to work more efficiently and cost-consciously, we as the management should be setting the right example," says CEO Nils van Dam. "Which is why the Executive Committee is slimming down, from 11 to 8 functions."
Cost-cutting also extends to other facets of the organization, such as interim managers, external consultants, or the limited filling of vacancies. "Our ambition is to save another 5% on our fixed costs this year. For 2021, I'm looking at savings of at least 10%," adds Nils. "In addition, Milcobel has launched a transformation project in 2020, which will bear fruit next year."
Collaboration and strategic partnerships are set to become an important part of the new direction the company is taking. "We want to surround ourselves with an ecosystem of strategic partners who boost our cooperation," says Nils. "Be it suppliers, customers, branch federations, academics, policy makers, members or anyone else – we are always open to dialogue with anyone wanting to help build a strong and healthy dairy cooperation with Belgian roots."