Milcobel appoints Robert Taks as Director Milk & Farms a.i.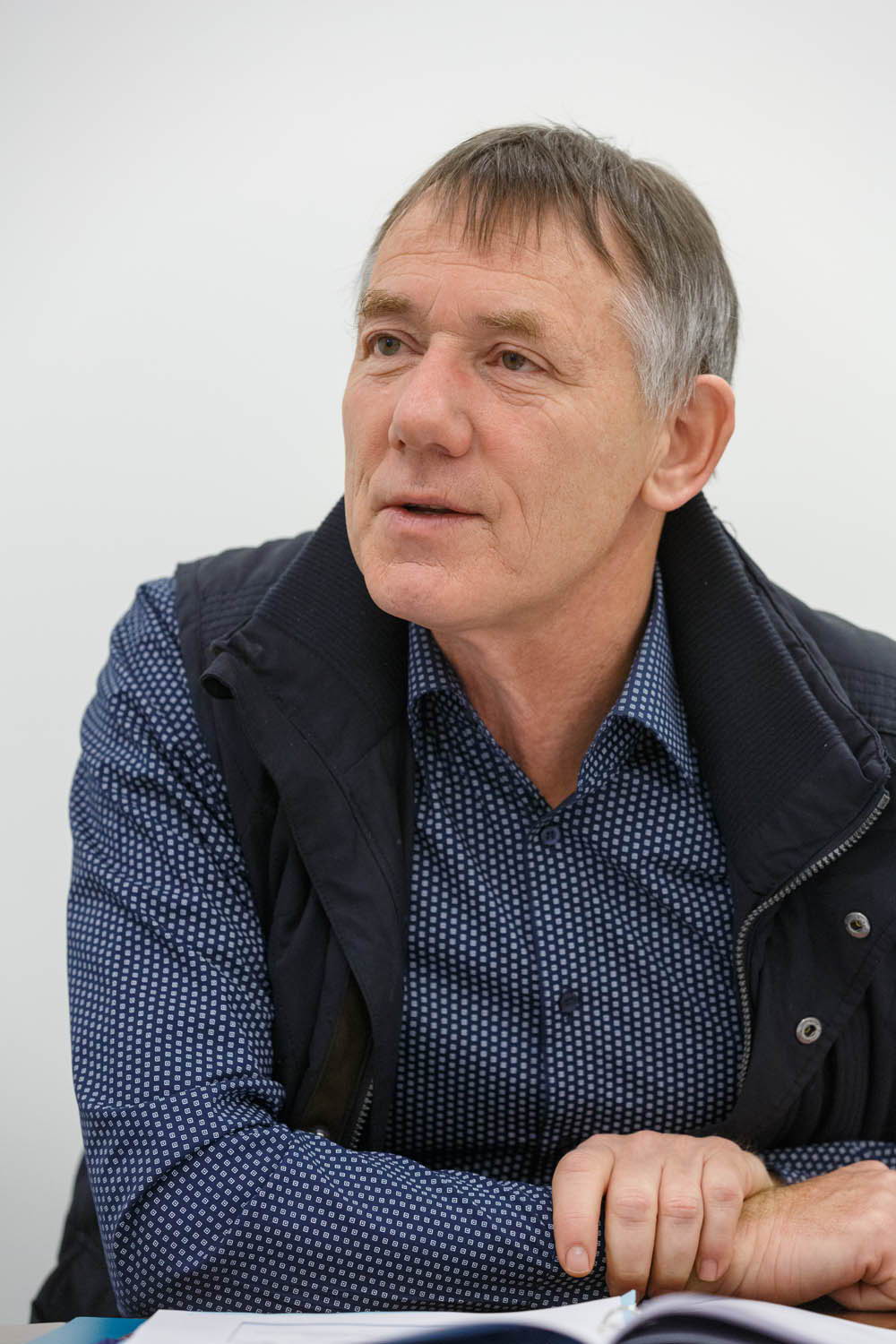 Robert Taks will, with immediate effect, take on the function of Director Milk & Farms ad interim at Milcobel. His mandate will last for at least one year.
Robert Taks has a very extensive dairy experience and during the past 7 years, he has had a strong career at Milcobel as Plant Manager Kallo and the last 2 years as Plant Manager Schoten where he guided the closure.
For Robert, the red thread in his career has always been to lead and connect on the basis of a particularly rich experience in the dairy sector and to place himself at the service of others without losing sight of the final objectives. These characteristics will certainly be useful in the cooperative functioning of Milcobel.
In anticipation of a permanent filling of the role, Robert Taks will realize the necessary transformations within the Milk & Farms division.