Mighty mozzarella
Made by Milcobel in Belgium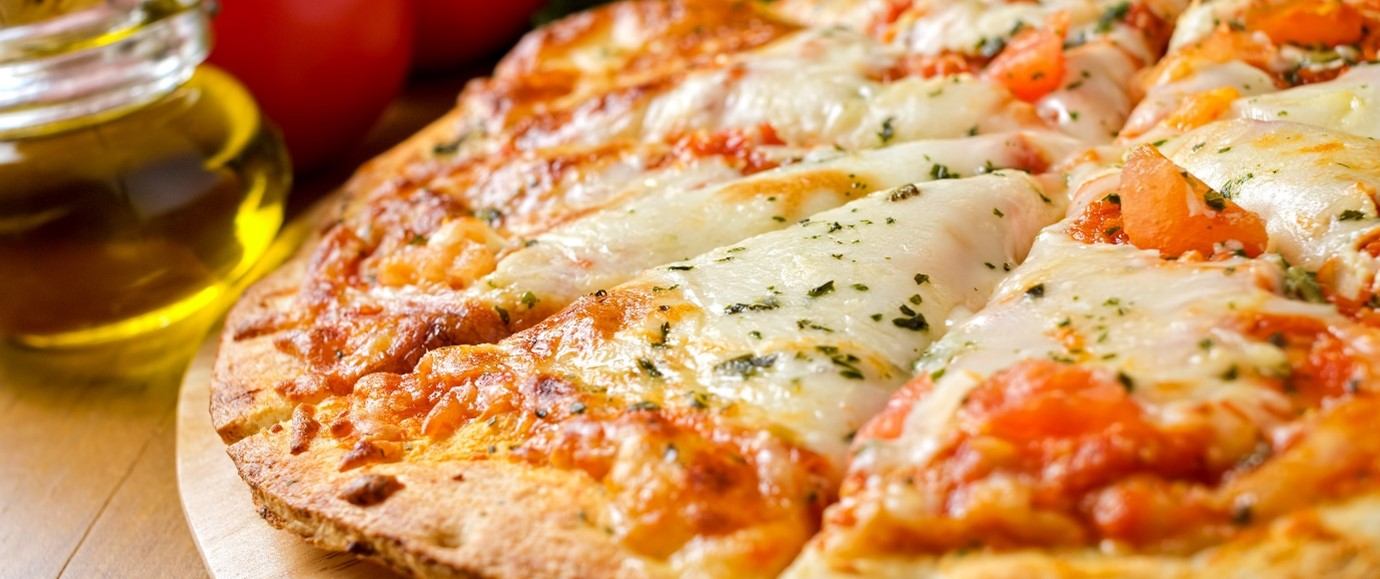 When you say mozzarella, you think Italy. You would be right, if you mean the tasty little white balls that go in your salad. However, if your heart is set on a sumptuous mozzarella pizza, a lasagna with a yummy cheesy crust or indeed any hot dish that involves cheese, chances are you are about to savour the Milcobel mozzarella experience. ​ Milcobel´s high-quality mozzarella is crafted by cheesemakers at the Milcobel Langemark site in West-Flanders (Belgium). What makes Milcobel mozzarella so unique?
Consistent top quality is what our clients expect and appreciate most. Milcobel´s mozzarella is a prime ingredient for many pizza producers, fast food chains and processors. In addition, our cheeses are first choice among shredders and distributors to the food service business.
Our mozzarella features a perfect balance between texture, stretch and the way it melts and blisters - sheer craftmanship that we get just right, time and time again.
The Belgian mozzarella history is made by Milcobel. From humble beginnings in 1964 when a first cheddar production line became operational, grew a centralized cheese production site in Langemark with two production lines, focusing 100% on mozzarella production since 2017, with an annual output in excess of 60 000 tonnes. Milcobel mozzarella is made from 100% cow´s milk and available in many formats and specifications, tailored to our clients´ requirements.
In 2021, we have complemented our extensive product portfolio with the acquisition of Kaasbrik, a well-known and valued player in the shredded cheese segment. Milcobel is THE one-stop mozzarella shop, offering premium products and service to many clients worldwide.
Today the world faces many challenges. Mozzarella has in the past proved to be a stalwart value in difficult times. When restaurants faced closure due to Covid-19 regulations, the take-way segment bloomed and Milcobel mozzarella claimed its status of crisis-proof staple ingredient for the HoReCa. Current economic circumstances ​ once again challenge the food industry´s ability to adapt and move forward through research and innovation. Our experienced R&D team is ready to take up this challenge and the planned experience centre at our Langemark site will enhance the development of new applications to the benefit of customers around the globe.
We look forward to welcoming you at our stand at SIAL 2022! Hall 7 Stand E246